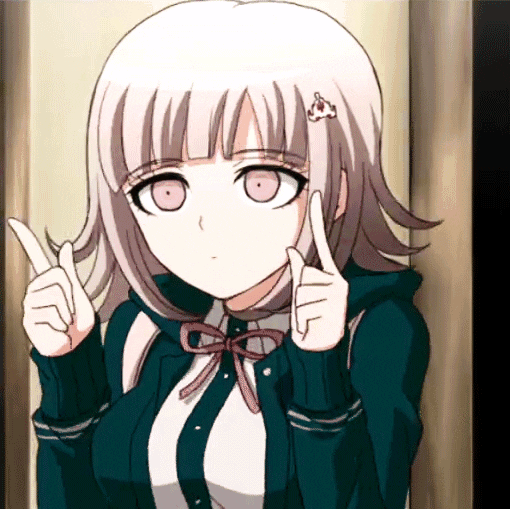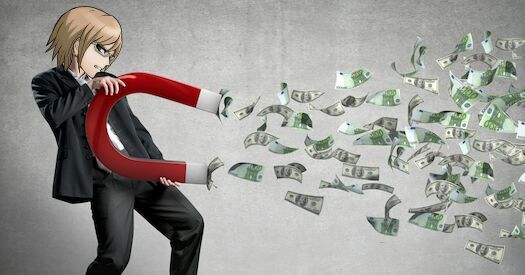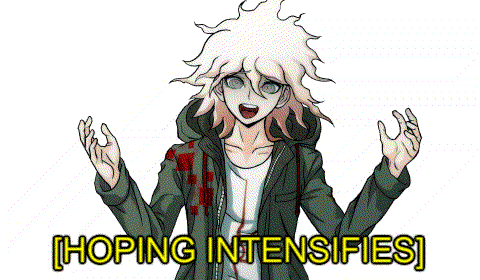 ٩(๑`^´๑)۶ AY YOOO ٩(๑`^´๑)۶





Team Rocket of Improvement

Amazing theme song by our Wyrd
≫ Prepare for improvement and make it doublvement!
To protect our art from devastation!
To unite all our creative talent at our work station!
To denounce the evil of artist block!
To extend our reach to the birb flock!
Wimsy! Wyrd!
Team improvement blasts off at the speed of light!
Surrender now or prepare for a 1v1 meme fite.
Nepotato, that's right!
Looks like team rocket of improvement is blasting off again.
James:
UNME-I
Meowth:
ihronia
Wobbuffet:
ZombieAlpacalypse
Giovanni:
Nordlige-Oyene
Jesse:
whimsical-idiot
*
DO NOT ASK FOR REQUESTS PLEASE!
Requests are for close friends ONLY. Don't bother asking about it.
I will either ignore or hide your comment/delete your note.
There's a request box where you can ask for a request, tho only if it's open.
* Art trades are closed due to being very busy and a long to-do list. I don't mind if you ask me for an art trade, but have in mind that I have rights to decline it.
* They'll be open in the near future.
* Closed due to a very big to-do list.
* Kiribans are closed at the moment due to a very long to-do list.